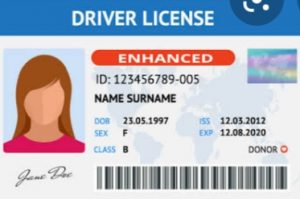 Ministry of road transport and highways have decided to extend the validity of Driving License, Fitness Certificate, Vehicle Registration etc. till 31st December 2020.
From February 1st 2020 Driving related documents which were expired, their Validity has been extended till 31st December.
The ministry had previously extended the validity of these documents till June 30, and subsequently till September 30.