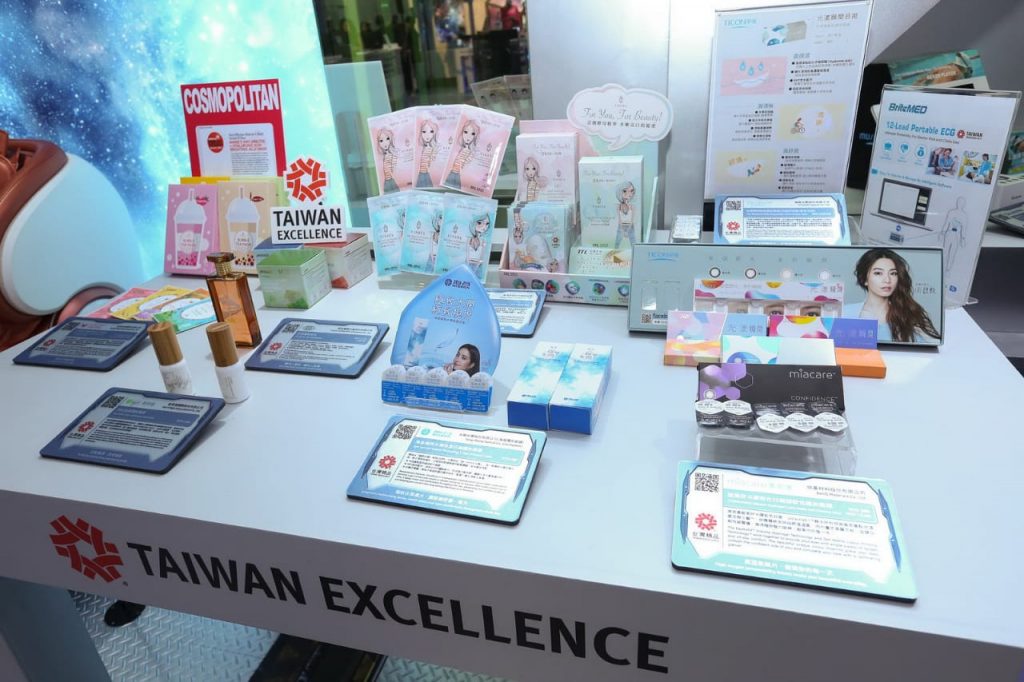 Farewell to Covid-19 Darkness: The Contact Lens Industry Anticipates Positive Future
Taiwan -Mumbai – COVID-19has struck the world in 2020. Taiwan Was impacted by the pandemic, but is now ranked among the top countries for its quick recovery and its medical industry has won high praise worldwide. Taiwan is well-known for its epidemic prevention products, however, relatively few people know that the champion of its medical industry is the contact lens which accounts for 68% of Taiwan's medical output value and nearly 14% of its export value.
Taiwan's contact lenses are mainly exported to Japan and China, and their export ratio exceeds 70% of total production. The export value in 2019, which has been increasing for 11 years, was about US$445 million. However, due to the impact of COVID-19 sales have naturally decreased because of the closure of stores and reduced social activities. The total export value from January to May 2020 declined by 3.16%, compared with the same period last year. As the world recovers from the pandemic, Taiwan's companies expect positive gains in the following months. Moreover, countries have also committed to the continued development of contact lenses. In addition to existing demand for vision correction and aesthetics, contact lenses may in future be equipped with medical technologies and have therapeutic effects such as blood glucose monitoring, medicine absorption and eye allergy treatments.
The top Taiwanese contact lens brands include TICON, HYDRON, PEGAVISION and MIACARE.HYDRON won the 2020 Taiwan Excellence Award with its product Eye Secret Monthly Contact Lens.' The product included many new features such as 38% low water-content lens formulation, bi-aspheric lenses with a special curved design, and the preservation solution contains sodium hyaluronate and trehalose.TICONwon the 2019 Taiwan Excellence Award With their Moment Daily Disposable Soft Contact Lens', which provides both corrective and cosmetic functions.
According to Contact Lens Spectrum, the global contact lens market is predicted to grow at a compound annual growth rate of 6.2% from 2019 to 2023. The European and American markets account for approximately 70% of the global market, while Asia accounts for 30% and is the most rapidly growing region. Contact lenses have evolved from their initial vision correction function to beauty requirements, and now their capabilities extend to medical use. By Combining cross-industry technology, they may well even become wearable technology in the future. Taiwan's companies have been and will continue to work on innovation and research to compete in this fiercely competitive market. In addition, Taiwan Excellence will keep closely monitoring the ongoing epidemic situation and remain fully committed to promoting Taiwan's high-quality products around the world.