Rohit Gupta pranks three leading television bahus – Rashmi Desai, Rupali Ganguly & Kanika Maan
Pranking our Indian television bahus is not a cake walk, after all they fight the vamps all the time. So they are street smart, clever and sharp.
However, Rohit Gupta who is known for pranking celebs with his unique lingo and characters pranked three leading bahus of Indian television – Rashmi Desai, Rupali Ganguly & Kanika Maan.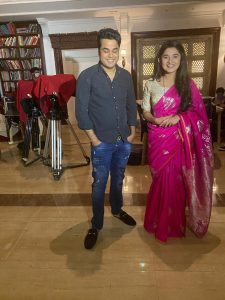 He pranked Guddan Tumse Na Ho Paayega lead actress Kanika Mann saying that her manager has taken a whopping amount of 5 lakhs rupees from him as a signing amount to cast her in a music video.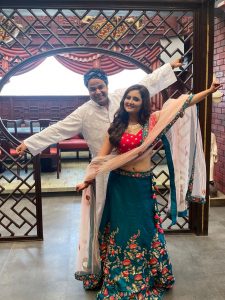 Rohit pulled a hilarious prank on Rashmi Desai. He proposed to marry Rashmi as an Arab shaikh and asked her to perform Garba with a gold stick at Burj Khalifa. Partners in hilarious crime was stylist Richa Ranawat.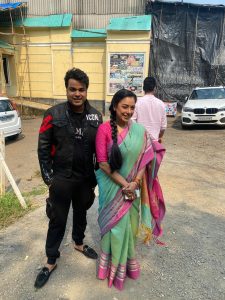 Rupali Ganguly was however shocked to get a call from Baba, Sanjay Dutt played by Rohit who pranked Rupali by accusing her of sabotaging his image, saying that her husband's character is inspired by Sanjay Dutt. Poor Rupali! No wonder she started clarifying herself by talking about her father's affiliation with Dutt Saab.
He is the "Digital King and Next Generation Star" for a valid reason.