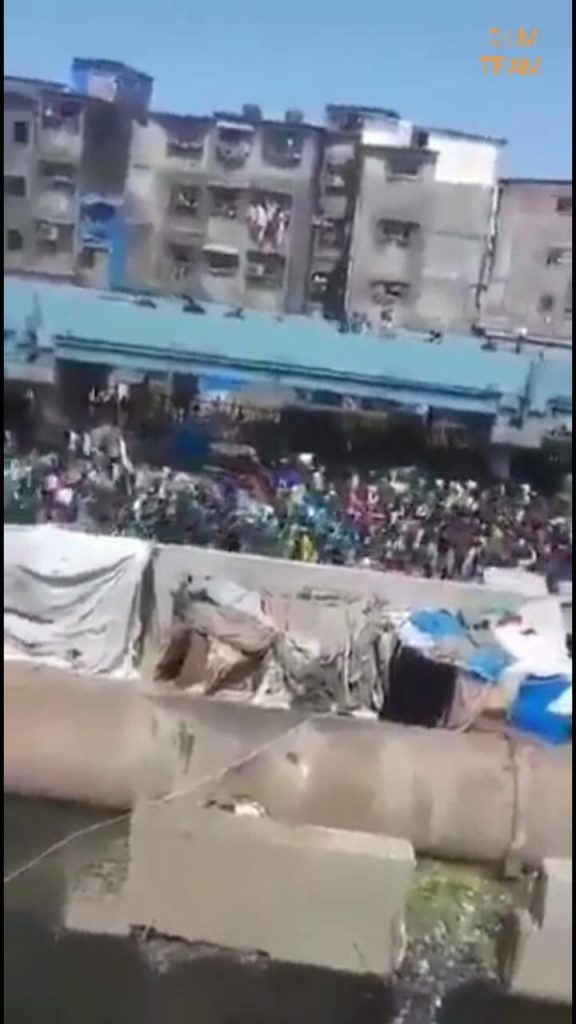 Massive Crowd Outside Mumbai's Bandra Railway Station
In a massive health-scare, thousands of migrants gathered at the Bandra railway station in Mumbai attempting to board the Shramik special train to Bihar amidst the COVID-19 lockdown.
Thousands of migrants once again congregated at Mumbai's Bandra railway terminus on Tuesday, hoping to board a Shramik Express Special train to Bihar. Only registered passengers were allowed to board the train however, the situation went out of control after a huge crowd began to gather at the terminus in anticipation of boarding the train.