Designer Rohit Verma is utilizing lockdown the creative way.
Shares a glimpse of his new collection which is all about colours, ruffles and bling.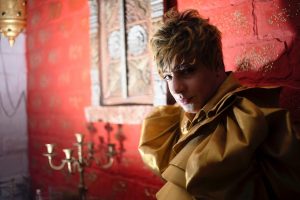 It screams freedom, fashion and sparkle which we are all kind of missing in our lives.
Eagerly waiting for this lockdown to lift to see his collection in full glory.