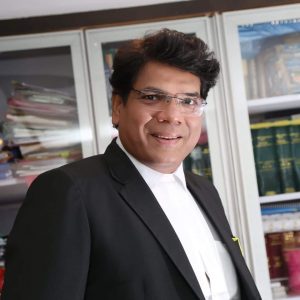 Advocate Deepak Paikrao who is a well-known face in the field of law is also known for his helping nature and social activities.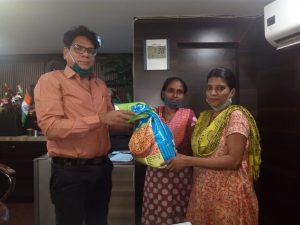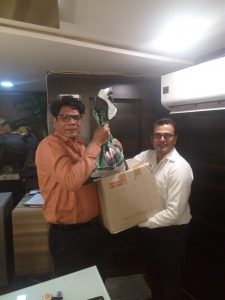 The Covid-19 pandemic, also known as the coronavirus pandemic, is an ongoing pandemic of coronavirus disease.
The Covid-19 pandemic has impacted the daily wagers very badly as they had no means to earn their daily bread and butter.
Adv. Deepak Paikrao thought of helping the daily wagers, needy, homeless, and other people affected by the curfew, imposed in the city because of the coronavirus pandemic.
He started distributing food packets to the poor and needy, initially he started with 100 packets per day. He soon realized that 100 food packets were not sufficient, so he increased the number of food packets to 500 per day.
He distributed water bottles to migrant labourers who were walking towards their home.
He also distributed food kits to some quarantine patients families and societies. The food kit contains 5 kg of rice, 10 kg of wheat flour, oil, pulses, spices, etc.
The food kits provide several days of provisions to families struggling during the COVID-19 pandemic. Along with food kit he also gave financial help to some families.
Doctor Asha Deepak Paikrao wife of Adv. Deepak Paikrao also works hand to hand with him to serve the society.