A new single 'Mainu Chad Ke' music video is released, directed by Shivam Khurana.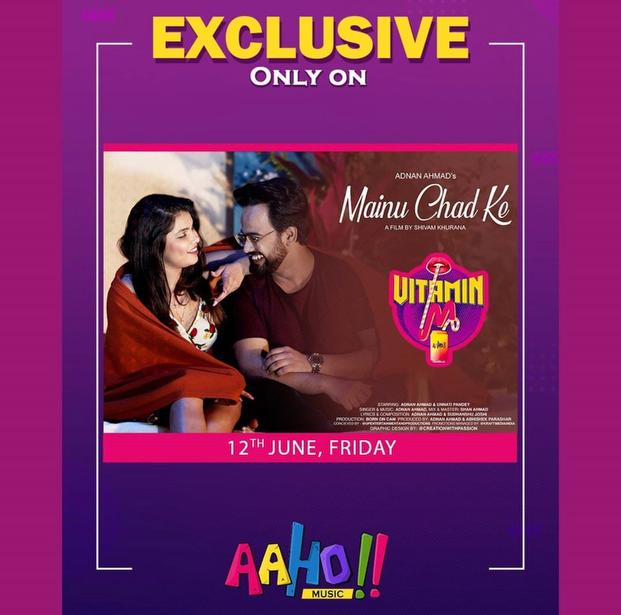 The song is sung by Adnan Ahmed and the featured Artists are Unnati Pandey pairing with Adnan.
With having a passion for writing script and doing editing, Shivam has widely known as Bollywood's youngest director at the age of just 22 years achieved a recognition in the Industry.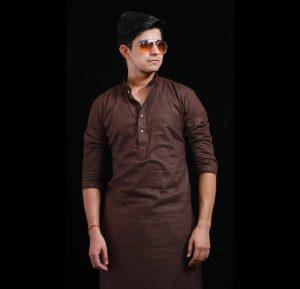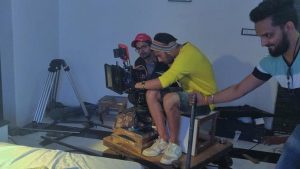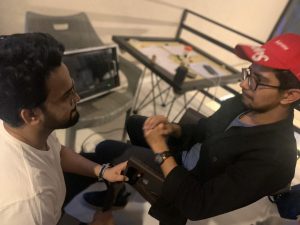 During a media interaction, He mentioned that 'when a star works with a director, the script is bound to have alteration to please the Star actor. Then such interference is visible on the screen, This injustice ruins the career, even if he is a capable director. There are many such examples, which leads to a failure of a good project. Whenever I will make a film, I would love to work with a talented artist rather than an interfering star.'
Hailing from Delhi, now living in Mumbai for two years, He graduated in BJ (MC) batch from Kasturi Ram College of Higher Education.
After choosing his career in direction, he received a diploma in film making while pursuing a direction course under Ice Balaji Telefilm.
Having worked as an assistant with renowned directors of few big banner projects. He has been the Assistant in Balaji Telefilm's hit show 'Kumkum Bhagya' and 'Kabootari' released on the OTT platform.
Shivam says that Bollywood's legendary director Imtiaz Ali is my inspiration, the young people of today are easily connected to the emotional love journey depicted in his films. Next, I will also try to give a new dimension to Love and Emotion by following in their footsteps.