Hip Hop Dance Battle between the reality show stars, battling on Saregama's superhit track Whistle Baja 2.0 featuring Tiger Shroff spearheaded by Chintan Pavlankar & Ravi Goswami from WebRangers Talent Management.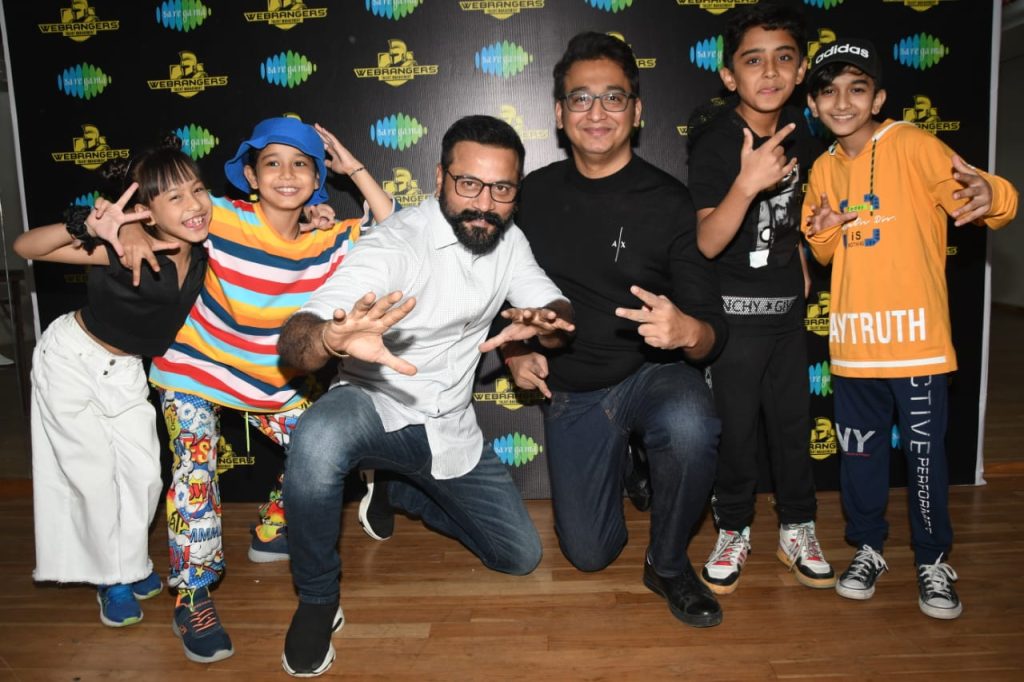 Dance reality hip-hop dancers Gunjan Sinha, Sanchit Chanana, Amit Kumar, and Florina step up for intense dance battles with each other on the most trending track on all the social media platforms Whistle Baja 2.0.
Sung by Mika Singh and Neeti Mohan, the battle began with the iconic whistle tune. Each dancer burned the stage with their move, each better than the previous one.
Chintan Pavlankar Co-founder of WebRangers Talent Management says "Dance battles are not so popular in India, however, thanks to dance reality shows, battles are now slowly gaining momentum. More and more people are now taking up dance as a serious career and these young stars are wonderfully paving the way for their generation"
Danish Khan Co-founder of WebRangers Talent Management says "A dance battle is one-on-one combat between two individuals or crews, where dancers have to analyse the music being played by the DJ, catch the beats, impress the judges and entertain the crowd. It's all about multitasking and these dancers are outstanding"