Chalti Rahe Zindagi is a beautiful movie on the backdrop of the lockdown, shoots completed.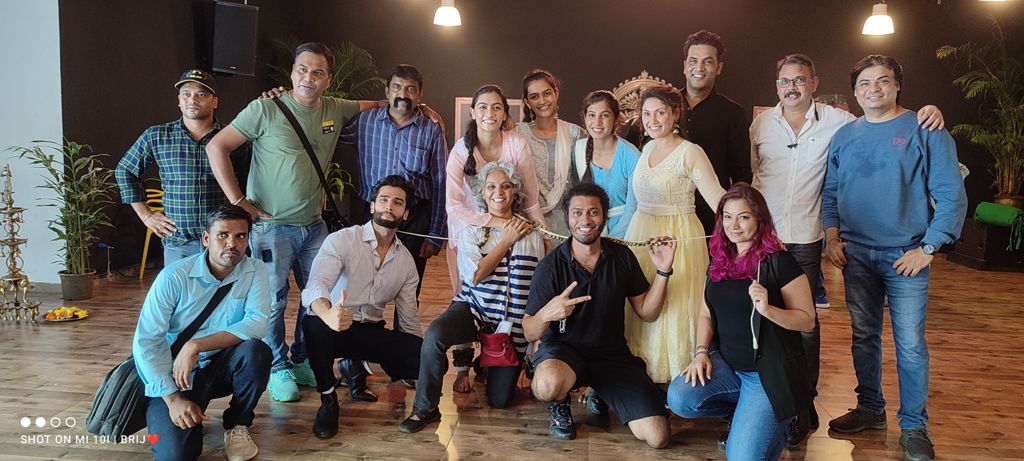 Chalti Rahe Zindagi wrapped its shoot recently. Chalti Rahe Zindagi features a stellar ensemble cast of Seema Biswas, Manjari Fadnnis, Siddhant Kapoor, Indranil Sengupta, Barkha Sengupta, Rohit Khandelwal, Trimala Adhikari, Vaibhav Anand, and a host of others. 
Produced under the banner Lovely World Entertainment by Ajay Kumar Singh and Shakir Khan and Directed by Filmfare winner Aarti S Bagdi, the film is now gearing towards completion in its post-production stage.

The unprecedented Times in the history of our lives and even humanity has found an expression in this film and will surely be bookmarked as a timekeeper.. a unique emotional expression of different facets of human relationships that unraveled, transformed, and unlocked.