Bollywood's go-to celebrity astrologer Dr. Acharya Vinod Kumar, India's best and most famous astrologer who has healed Bollywood celebrities and millions of people across the globe through his accurate astrological predictions and simple Astro remedies.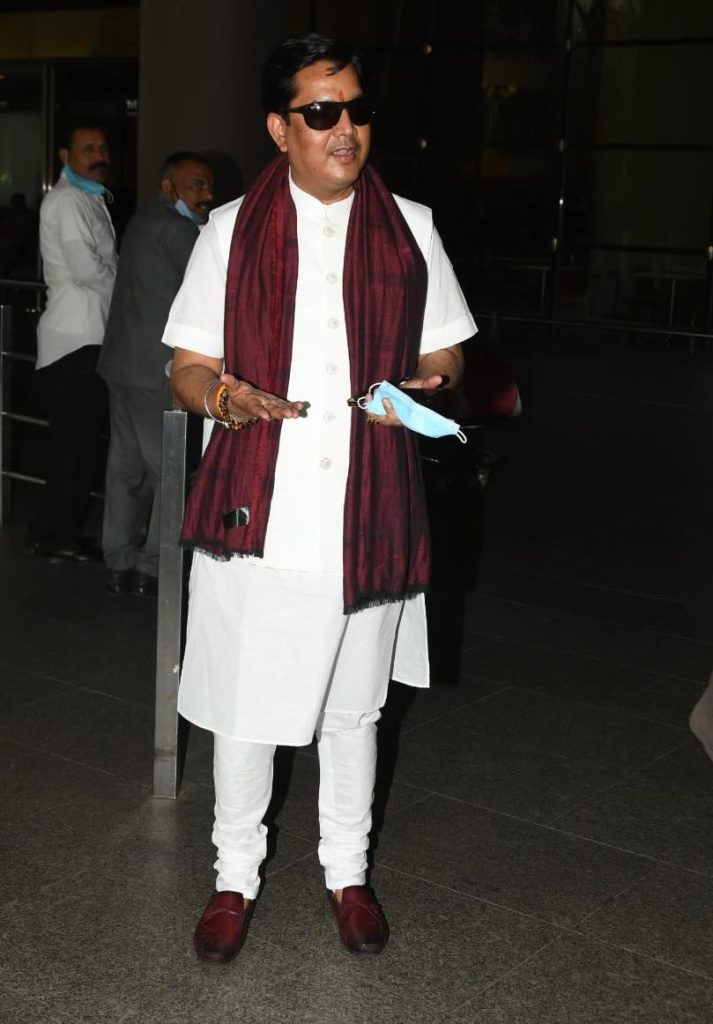 Dr. Acharya Vinod Kumar, one of the rare, new age, unconventional astrologers & motivational speakers in India who is well educated, highly qualified, tech savvy, widely travelled, straightforward with a logical bent of mind, and who is one of the fastest emerging global brands in the field of Astrology specializes in marriage, love life, relationship, health, financial, education, career, and business issues and many more.
Film stars, cricketers, politicians, industrialists & even common men have been benefited from his in-depth knowledge of astrology, palmistry & face-reading. He truly deserves to get this recognition as he has changed the perception of astrology through his modern & scientific approach, simultaneously he is trying his best to eradicate the deep rooted superstitions by inculcating positivity & hope in the minds of millions globally.
Recently, the astrologer in the video predicted that the actor will tie the knot between October 2022 to October 2023, he was featured in BW Wellbeing World, was also featured in NDTV India.
Dr. Acharya Vinod Kumar says "When it comes to Astrology, accuracy in predictions is extremely important. My focus is to provide them with the help required while restoring their dignity. I ensure that people who consult me are never alarmed by my predictions and are able to overcome the same in a smooth manner".