"Nikhil Advani is my mentor, he is the reason I am here" says Amit Jairath.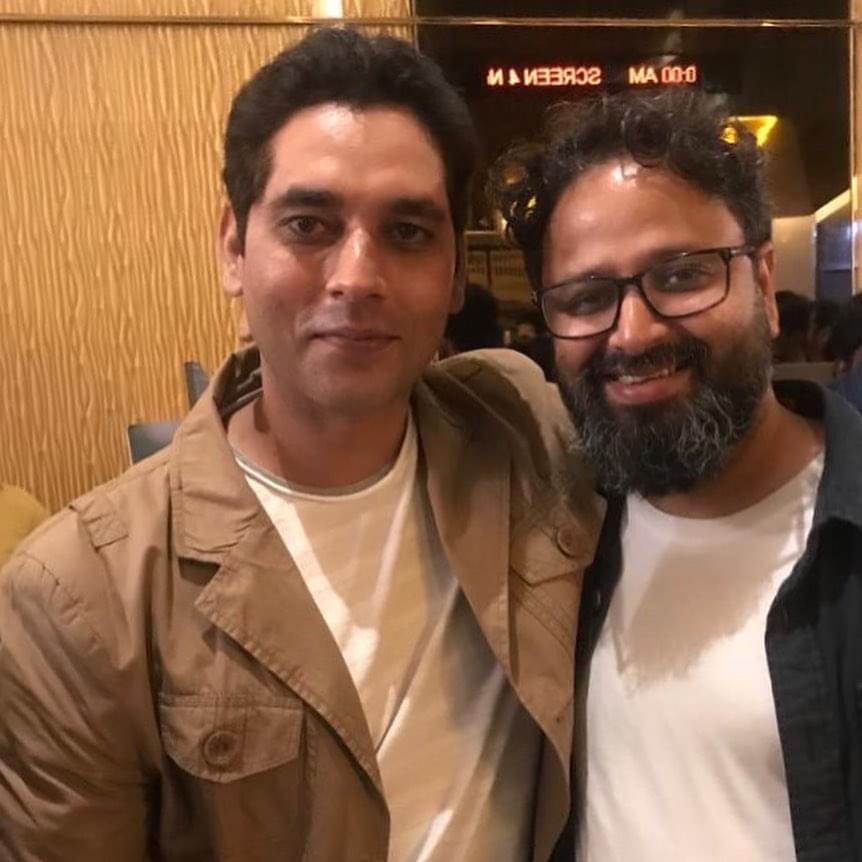 Actor Amit Jairath who will be seen in the Amazon Prime show 'Mumbai Diaries' says he prefers to consult his mentor Nikhil Advani regarding his career over others "I believe in working on my craft. That way I am a bit old school when it comes to my profession – I believe my work will fetch me work. In this competitive world –  it is tough to stick to your beliefs – but that's what keeps me going. I think Acting as a profession looks easy – but it is a tough job to be an actor"
"Plus you have to stay with time – you have to keep changing and understanding the world around. You have to grow as a person – in order to grow as an actor. The personality and the craft go hand in hand. I am happy I am able to pursue a profession that I wanted to. It has been an adventurous ride and I have enjoyed every bit of it. I am thankful to Nikkhil Advani for giving me an opportunity – I worked closely with him – in Batla House – we had an understanding – then I landed this role in Mumbai Diaries. I am still in the process of learning – I think with every project you learn something new" adds Amit.
His work experience includes multiple blockbusters like – Batla House – Directed by Nikkhil Advani, Bazaar – Directed by Gaurav Chawla – Produced by Nikkhil Advani, India's Most Wanted – Directed by Rajkumar Gupta, Jagga Jasoos – Directed by Anurag Basu, Chakrayuh – Directed by Prakash Jha, Das Capital – Directed by Rajan Kothari, S.P. Chauhan – Directed by Manoj Jha, Satrangi – Directed by Sundeep Sharma, Freedom – Directed by Vivek Agnihotri (not released yet), Force – Directed by Nishikant Kamath. On OTT he has spelled his brilliance in shows like – Marzi (Voot), Bang Baang (ALT/ZEE 5), Gormint (Amazon series – under post-production), Gone Game 2 (Voot – under production).