Actor Shivam Roy Prabhakar supported Shahrukh Khan in a different way, said – Shah Rukh Banna Aasan Nahi, watch the video.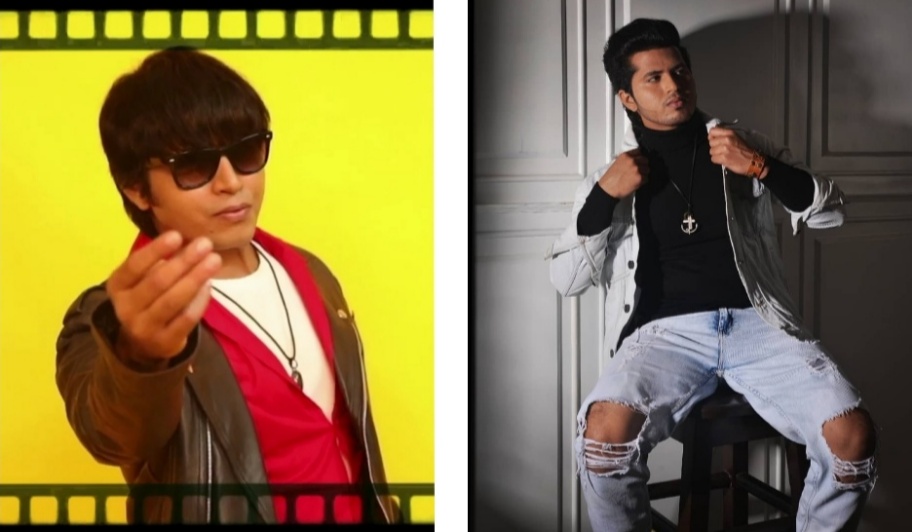 Actor Shahrukh Khan is in the headlines these days after son Aryan Khan's ongoing drug case. If we talk about Bollywood itself, then if some people of Bollywood are against Shahrukh Khan in this matter, then some actors have come openly in favor of Shahrukh Khan. In this sequence, recently actor Shivam Roy Prabhakar has shared a video on his Instagram. Actor Shivam Roy Prabhakar left a long message to Shah Rukh Khan by performing in looks of Shahrukh Khan's films 'Dilwale Dulhania Le Jayenge', 'Don 2', 'Baazigar' and 'Ram Jaane'.
The actor explained the current situation with Shahrukh Khan in the video saying, 'Daur hai, gujar jayega', Vaise Bhi … Shah Rukh Banna Asan Nahi. Interestingly, the video ends with the entry of Raju Rahikwar, who is fondly called Junior Shahrukh Khan, and he says 'Daur Hai, Zaroor Gujar Jayega'.
Instagram link:
https://www.instagram.com/tv/CVK8IjyFpUi/?utm_medium=copy_link
Actor Shivam Roy Prabhakar posted the video and wrote, "Shahrukh sir, watching your films as a child inspired me to become an actor. Not only me but many youths have become successful actors with your inspiration. You have not only illuminated the name of Bollywood but also the name of our country all over the world. I pray to God that you get out of the current situation very soon. And then this is just a time sir, it will pass. Anyways. Shahrukh Banna Aasan Nahi. Love you SRK… Shivam Roy Prabhakar."